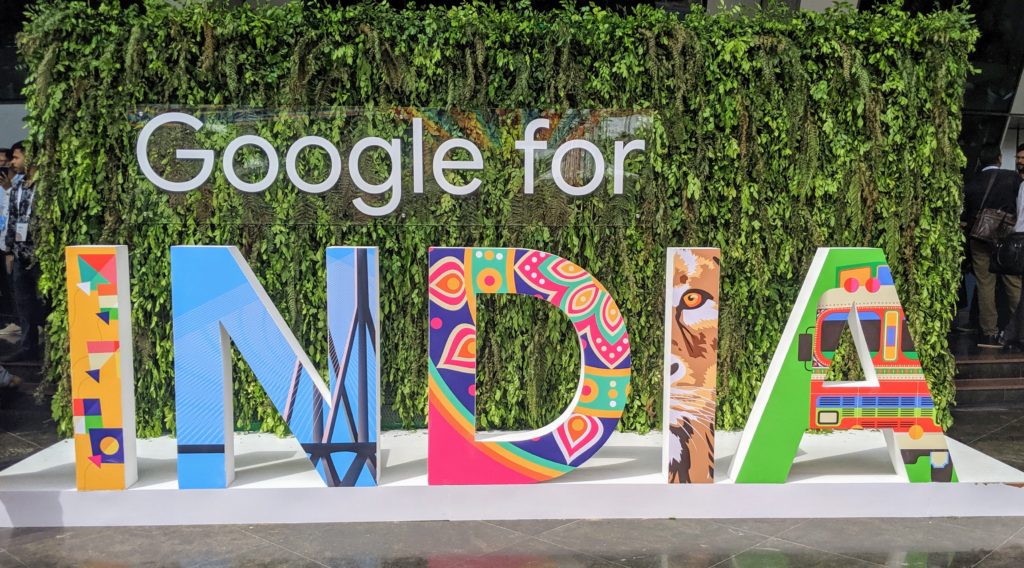 (Apologies to Drake)
At its annual jamboree – Google For India – now in its fifth year, Google announced that its virtual assistant, Google Assistant, will now be available over a call in India.
Phone Line with Google Assistant will allow people across India on Vodafone-Idea to call a toll-free number – 000 800 9191 000 – to talk to Google Assistant and ask for news, sports scores, traffic conditions, weather forecasts, amongst other things. No data connection needed.
This is a pretty good service that will allow hundreds of millions of people in India to access Google Assistant since more than half of the country's 1.3 billion people doesn't have access to smartphones and many still use inexpensive feature phones with limited or no access to mobile internet. It's also a handy feature if you find yourself in an area with poor network.
This first-of-its-kind service was piloted in Kanpur and Lucknow. At the moment, it is available only in two languages – Hindi and English – day and night.
Google did not comment whether the feature will roll out in other countries besides India (many such India offerings like Google Station were eventually taken to other markets) or if the company will partner with any other telecom service providers.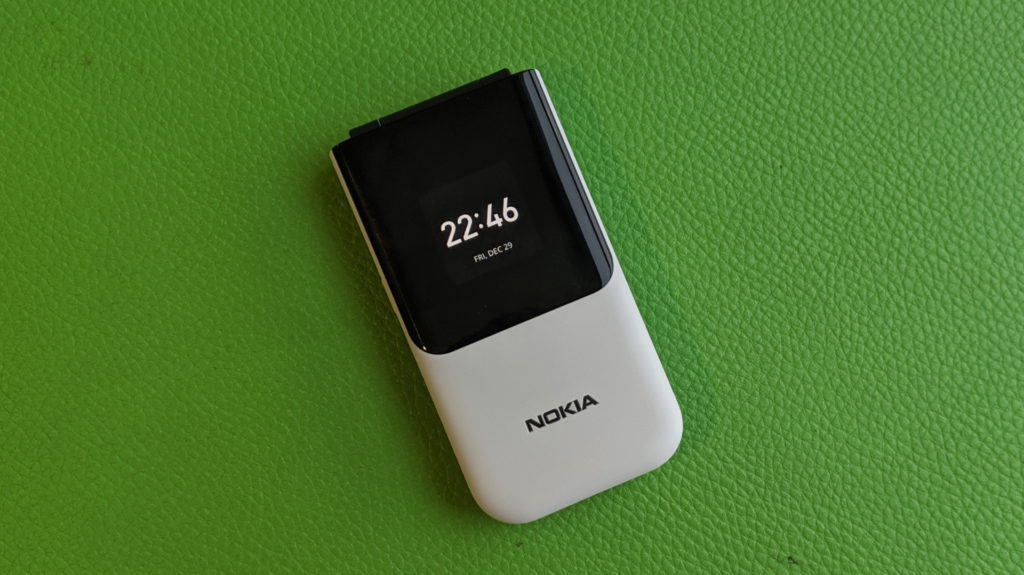 Since the rumors of the comeback of the Moto Razr, the summit of flip phones in the feature phones era, people have been nostalgic about the slick fun of flip phones.
Read moe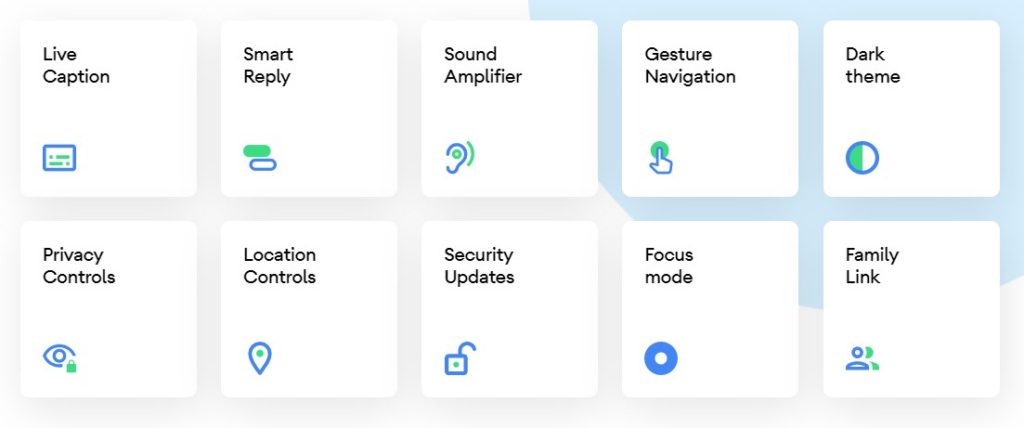 Android 10 is here!
While it's rolled out to Pixel phones already, other OEMs would slowly (some slower than others) bring the update to their portfolio of devices.
Read more

Android 10 is here… a list of new features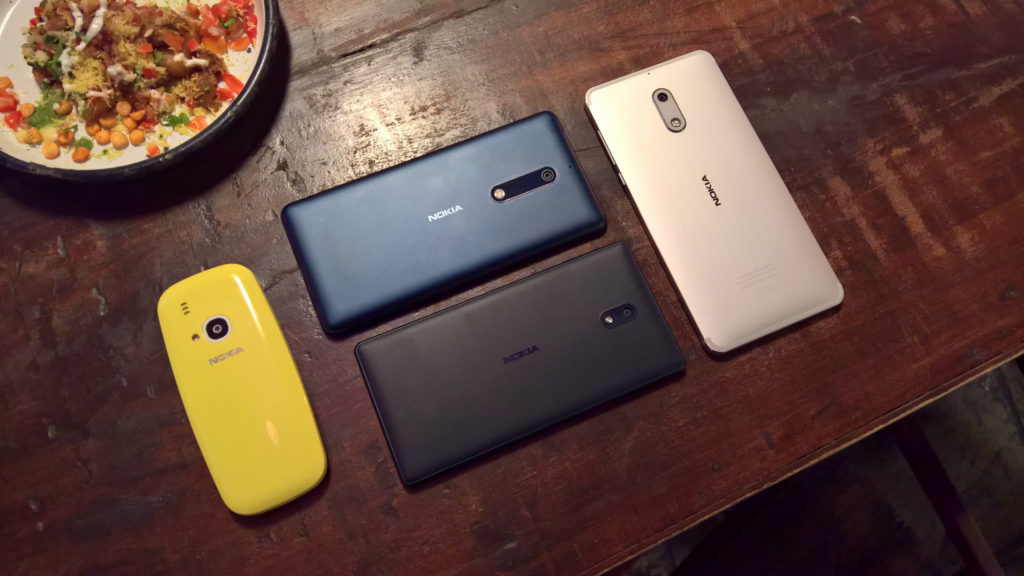 More often than not, for most regular users, I end up recommending a Nokia phone in their preferred price segment. One of the primary reasons for the same is that HMD Global, the company that makes Nokia smartphones, promises two years of security updates across its portfolio along with Android version upgrades.
Read more

Nokia leads Android smartphone makers when it comes to software updates: Counterpoint Research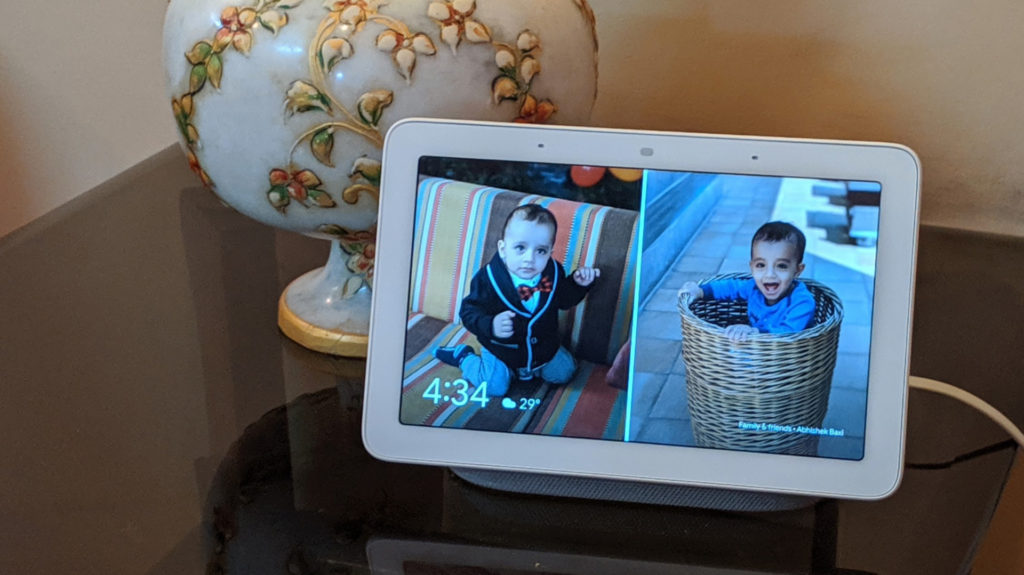 Google Nest Hub is essentially a Google Home, plus a 7-inch display.
So, there's Google Assistant built-in with visual feedback – a screen to watch an occasional YouTube video or look at a cooking recipe while working on it in the kitchen. All this while serving as a fantastic photo frame on your nightstand or the desk.
Read more

Google Nest Hub review

Starting today, I'll be writing a column for HT Weekend, the weekend special edition of Hindustan Times, one of India's leading national dailies.
Read more

Kicking off my new column in Hindustan Times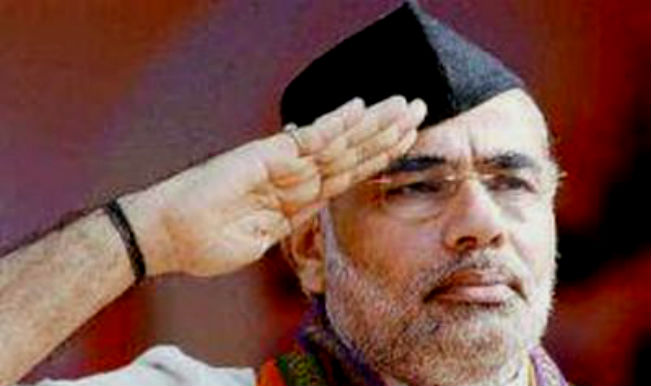 Some thoughts from a Twitter thread I did as the results of Lok Sabha Elections 2019 poured in, giving a massive mandate to BJP and Narendra Modi.
Read more

Modi 2.0… built on lies, propaganda, and bigotry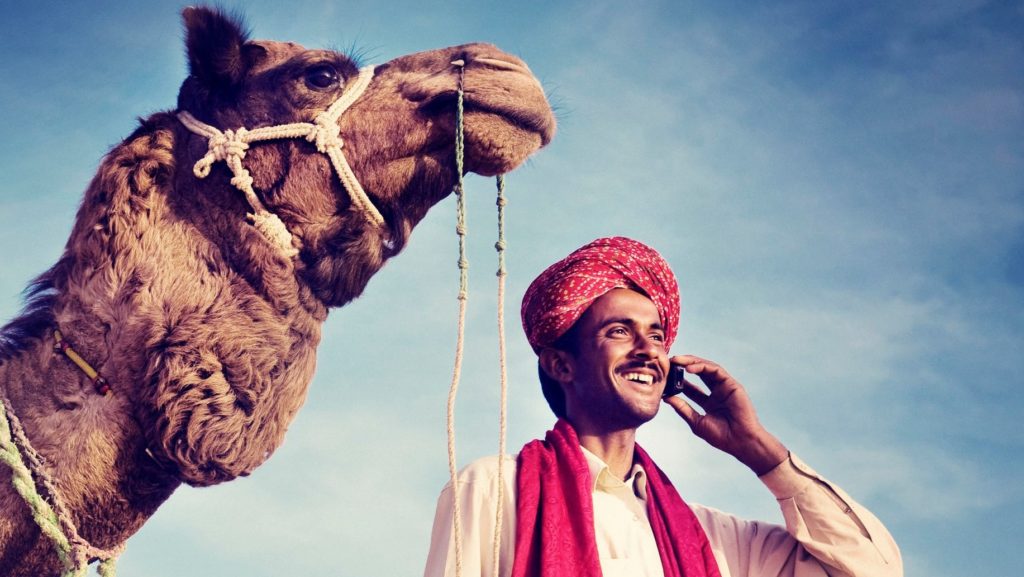 India's mobile market has risen dramatically over the last few years and it doesn't look like the growth will subside anytime soon. 
Read more

State of 4G in India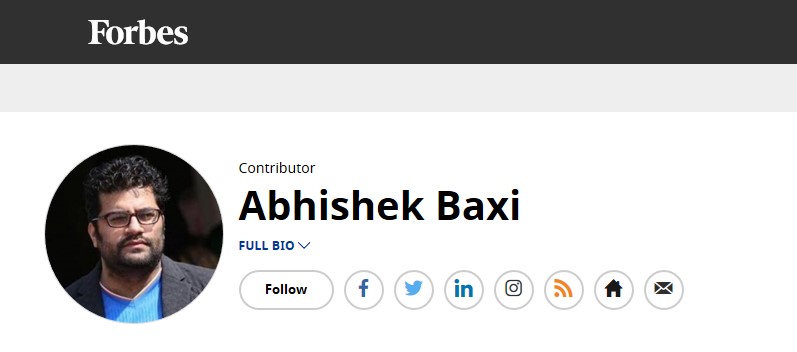 Some well-meaning friends tell me that I move between my writing gigs too frequently for them to remember. Several times in the past, I have, but it's been a while since I added a new gig. So, here we are. I'll now be a Contributor at Forbes.com.  Read more See you on Forbes!