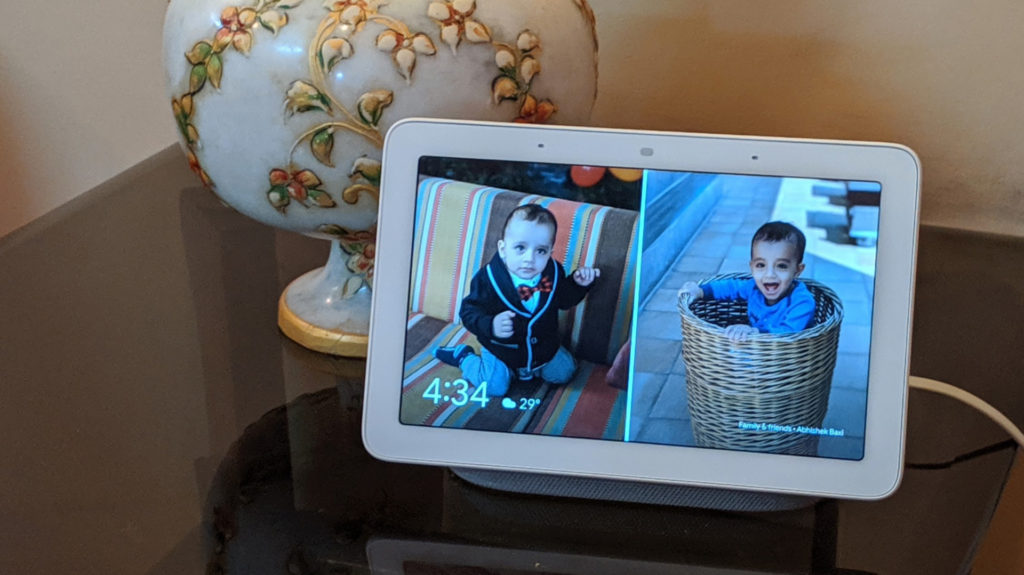 Google Nest Hub is essentially a Google Home, plus a 7-inch display.
So, there's Google Assistant built-in with visual feedback – a screen to watch an occasional YouTube video or look at a cooking recipe while working on it in the kitchen. All this while serving as a fantastic photo frame on your nightstand or the desk.
Read more

Google Nest Hub review

Starting today, I'll be writing a column for HT Weekend, the weekend special edition of Hindustan Times, one of India's leading national dailies.
Read more

Kicking off my new column in Hindustan Times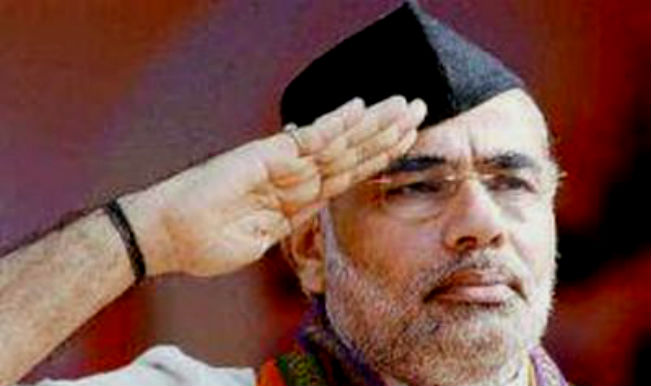 Some thoughts from a Twitter thread I did as the results of Lok Sabha Elections 2019 poured in, giving a massive mandate to BJP and Narendra Modi.
Read more

Modi 2.0… built on lies, propaganda, and bigotry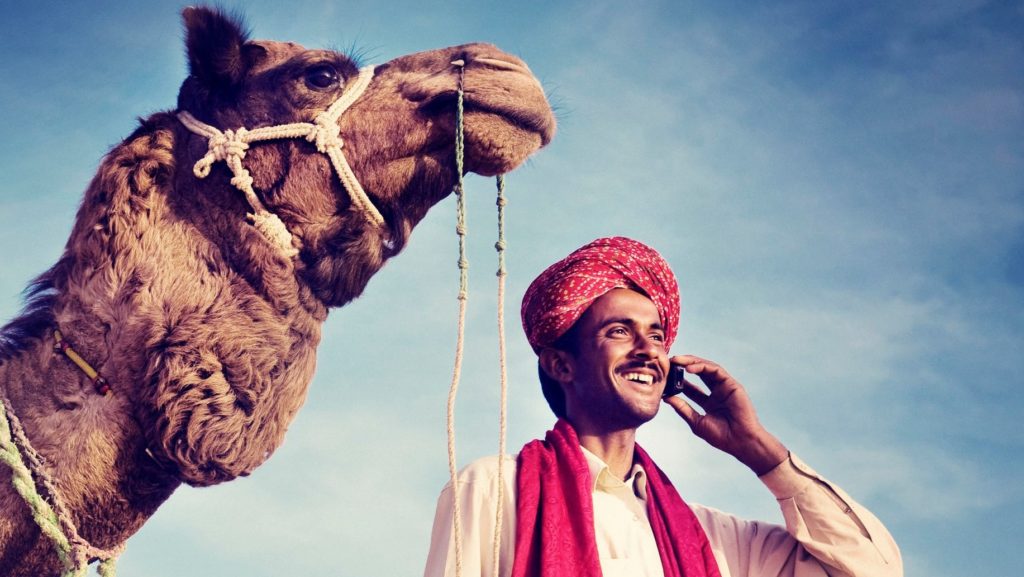 India's mobile market has risen dramatically over the last few years and it doesn't look like the growth will subside anytime soon. 
Read more

State of 4G in India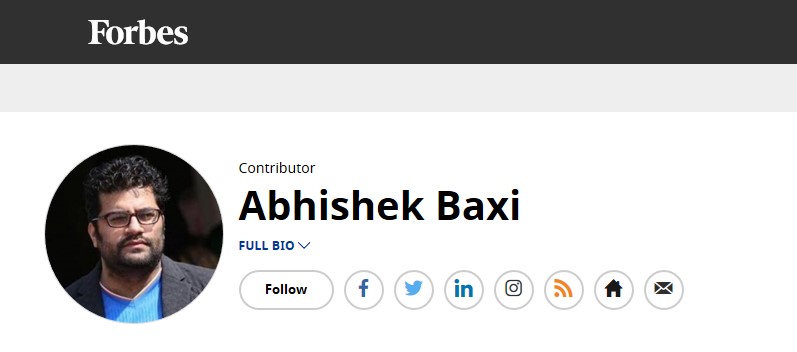 Some well-meaning friends tell me that I move between my writing gigs too frequently for them to remember. Several times in the past, I have, but it's been a while since I added a new gig. So, here we are. I'll now be a Contributor at Forbes.com.  Read more See you on Forbes!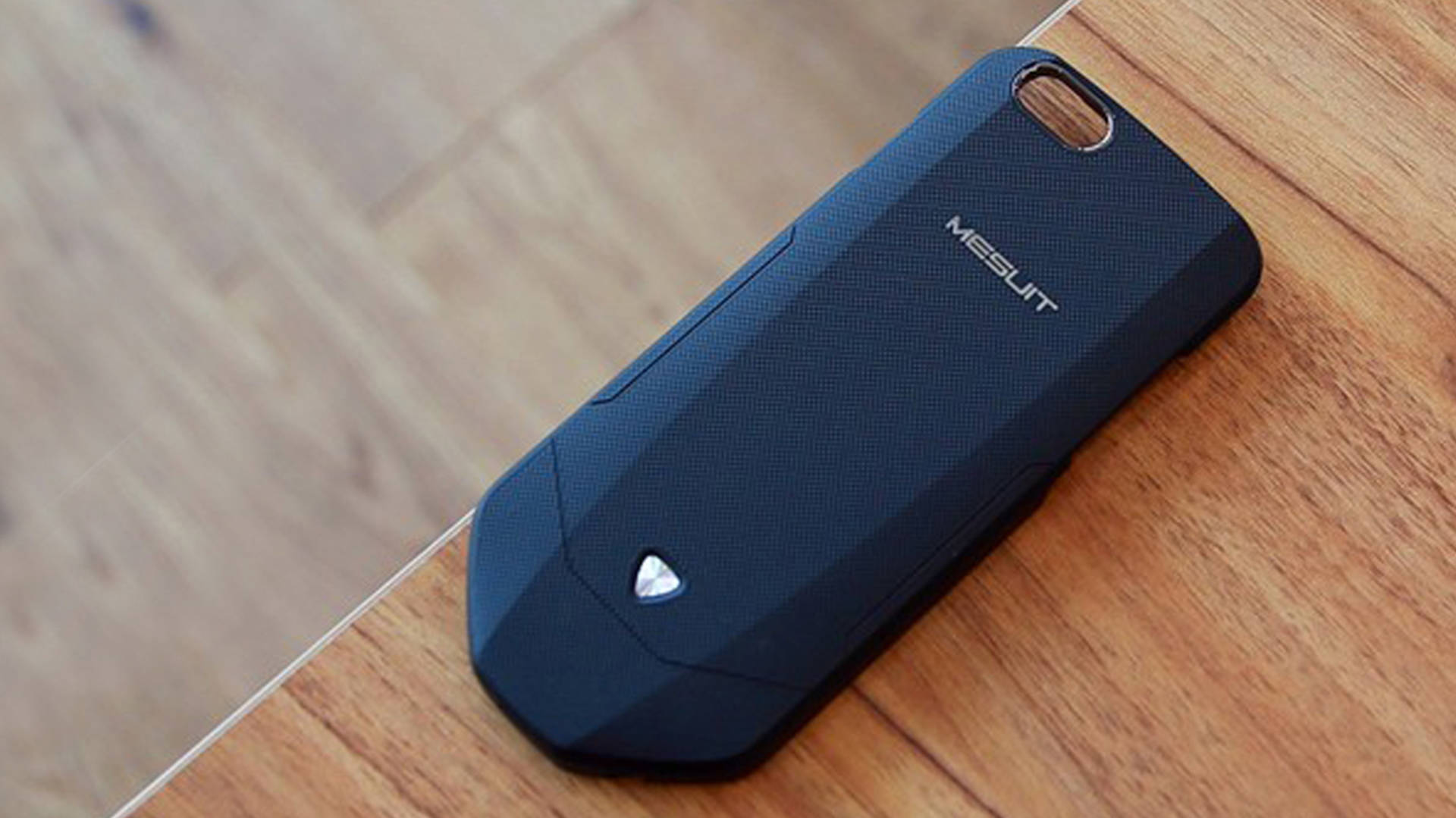 If you have an iPhone, you have to live in your own walled garden and have no way to experience the other side of fence – the world of Android. Until now, that is. Read more Want to run Android on your iPhone? This Mesuit case can help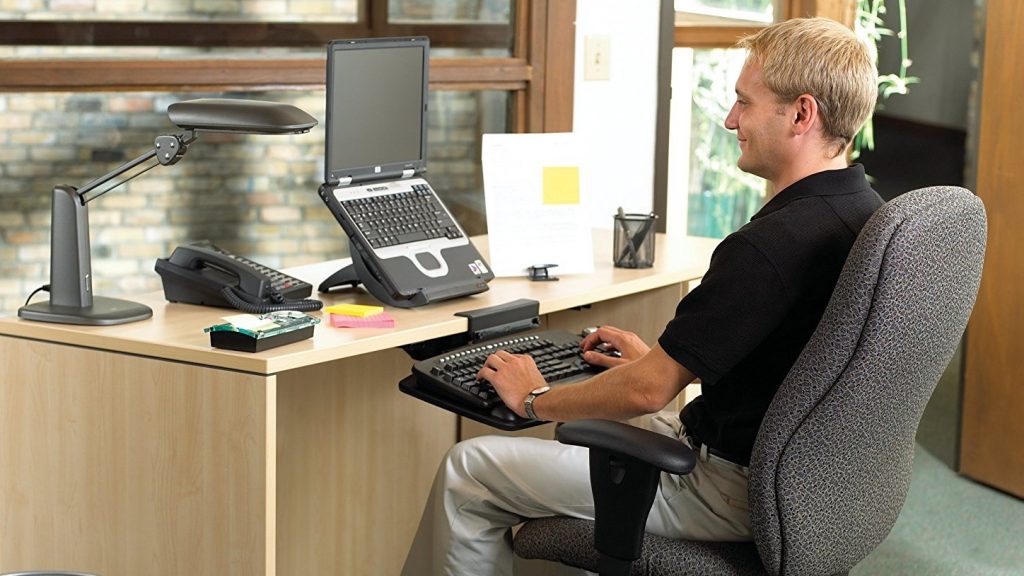 Most of us spend a lot of our work day (or all of it) sitting on a desk working on a computer – whether it is a laptop, desktop, or a tablet. Here's what you need to do create a workspace that takes ergonomic design principles into consideration.  Read more Your guide to healthy and ergonomic computing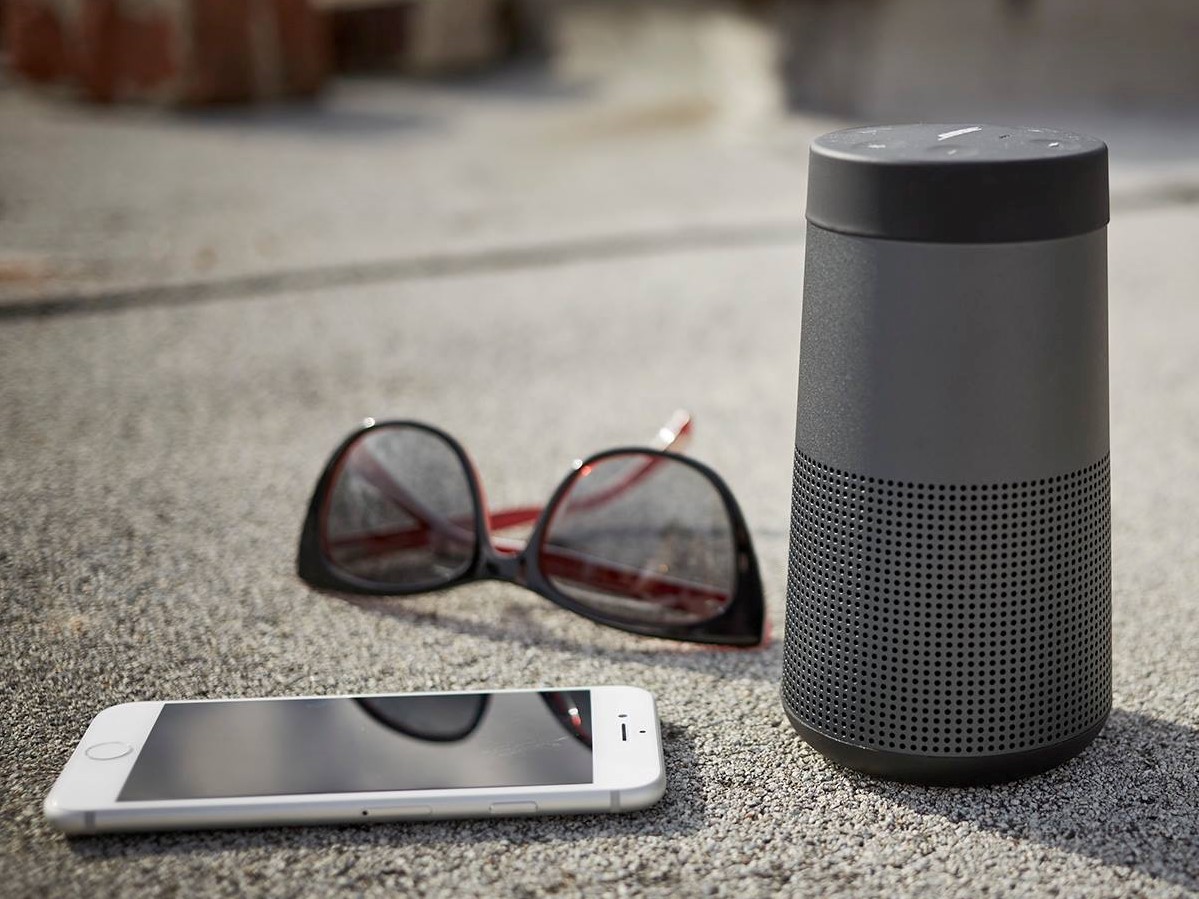 I'm not an audiophile, and while I buy a lot of gadgets, I'm a tad averse to buying expensive audio gear. Sometimes an exceptional design or an iconic brand does tempt me because 'better audio' pitch doesn't work for me.  Read more Bose SoundLink Revolve is my new favorite portable wireless speaker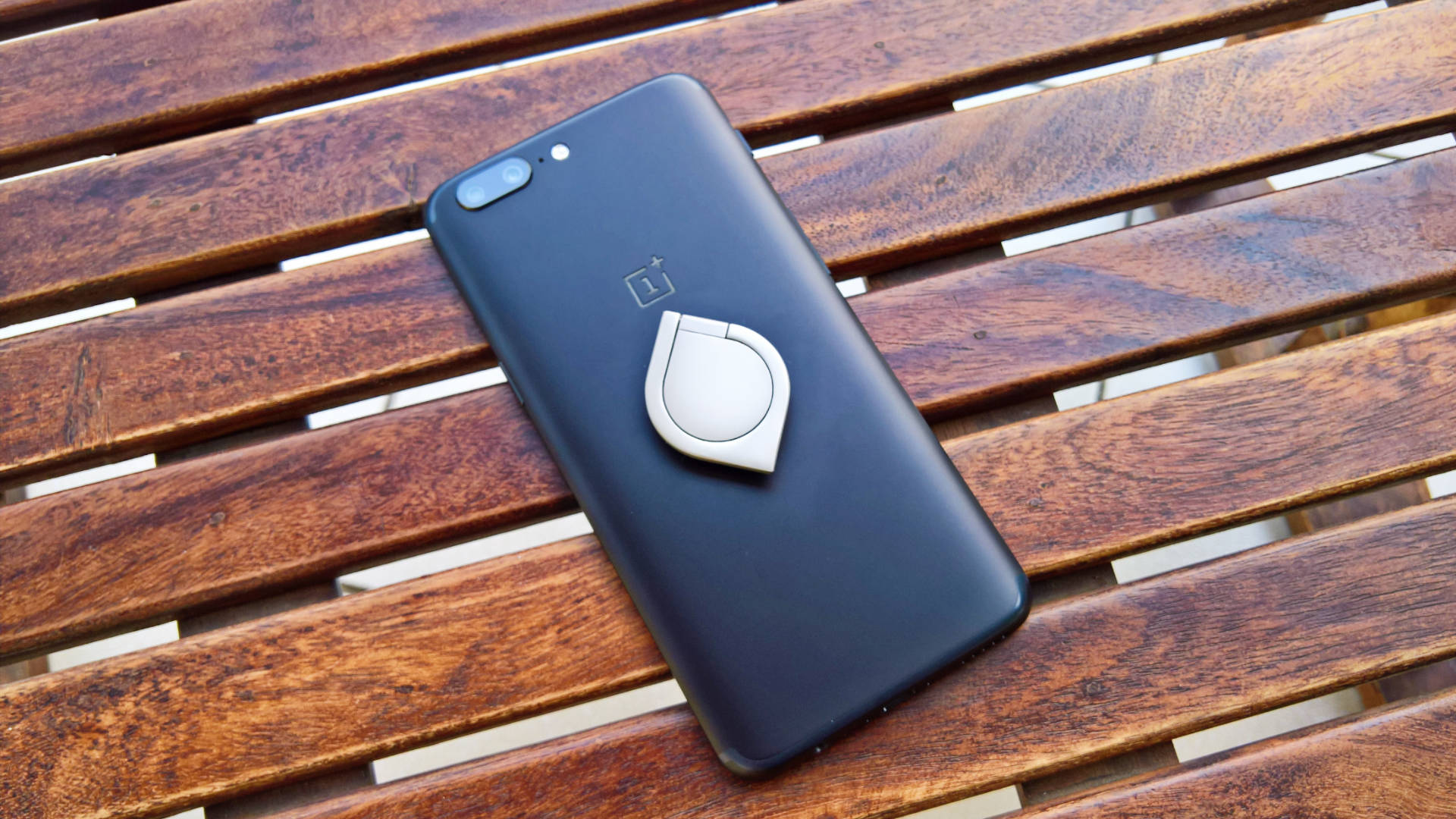 Unless you're living under a rock, you know that fidget spinners are a growing fad, and looks like there's a way we can turn a smartphone into a fidget toy. Read more How to turn your smartphone into a fidget spinner