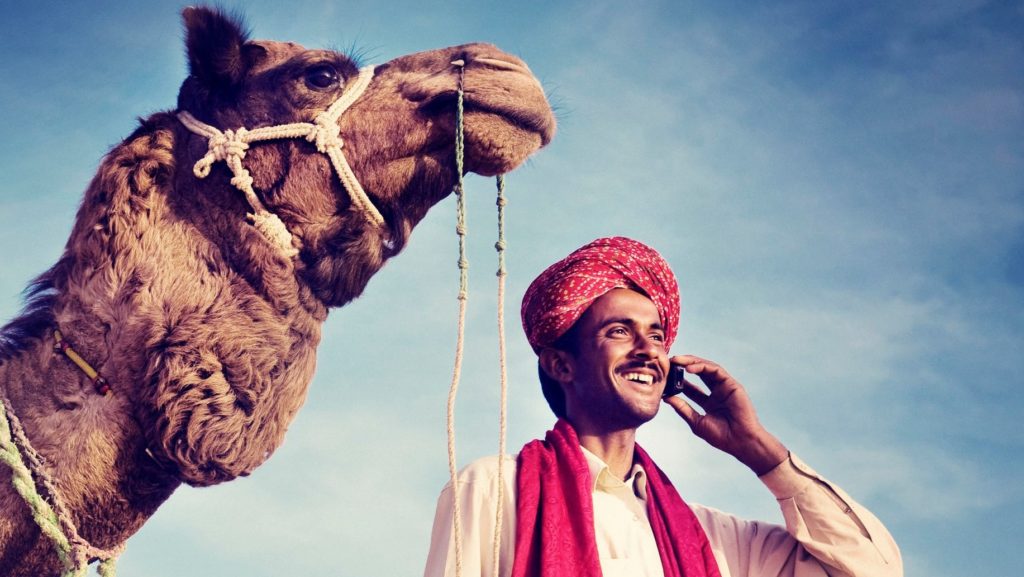 India's mobile market has risen dramatically over the last few years and it doesn't look like the growth will subside anytime soon. 
There are multiple factors contributing to India's year on year growth in smartphone shipments. There's a considerable population still unconnected that is becoming first-time smartphone buyers, contributing a large percentage of shipments. Additionally, with over 50 percent of the population below the age of 25, aspirational needs and upward mobility contribute towards fast upgrade cycles.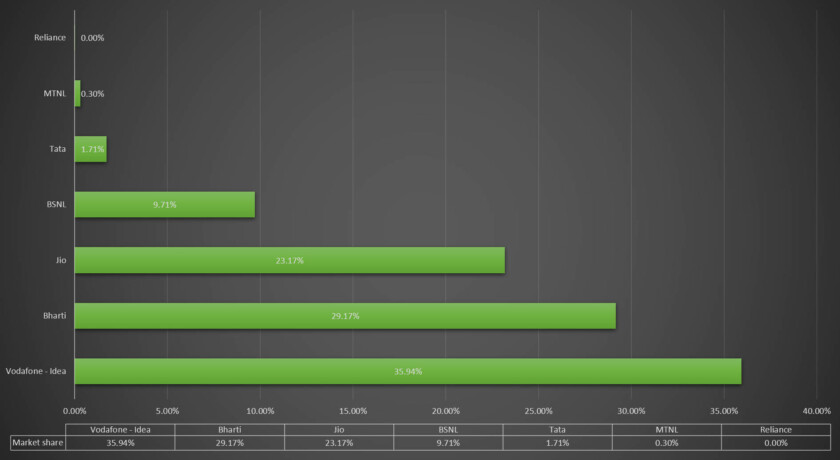 I wrote a long-form feature about the 4G availability, coverage, and data consumption patterns – a key factor in the overall social and economic growth of the country – on AndroidAuthority here.