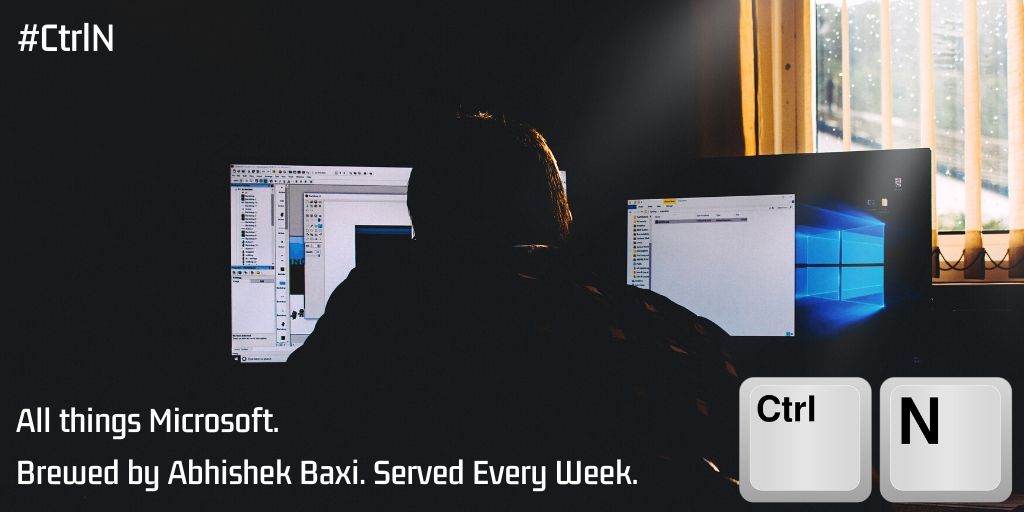 Ctrl + N is a weekly curated newsletter that gives you a comprehensive perspective on all things Microsoft in plain English.
Read the latest issue here.
The newsletter brings to you informed opinion pieces, explainers and reviews, impact stories, and those tweets – right in your inbox. I know you fish through your favorite publications and social streams every day to get to the best of what's out there.
Let me do that for you.
I've been a part of the Microsoft ecosystem – both as a participant as well as a journalist (and for four years, as an employee) – for about two decades now.
Let's do this. Sign up. It's quick. And free.