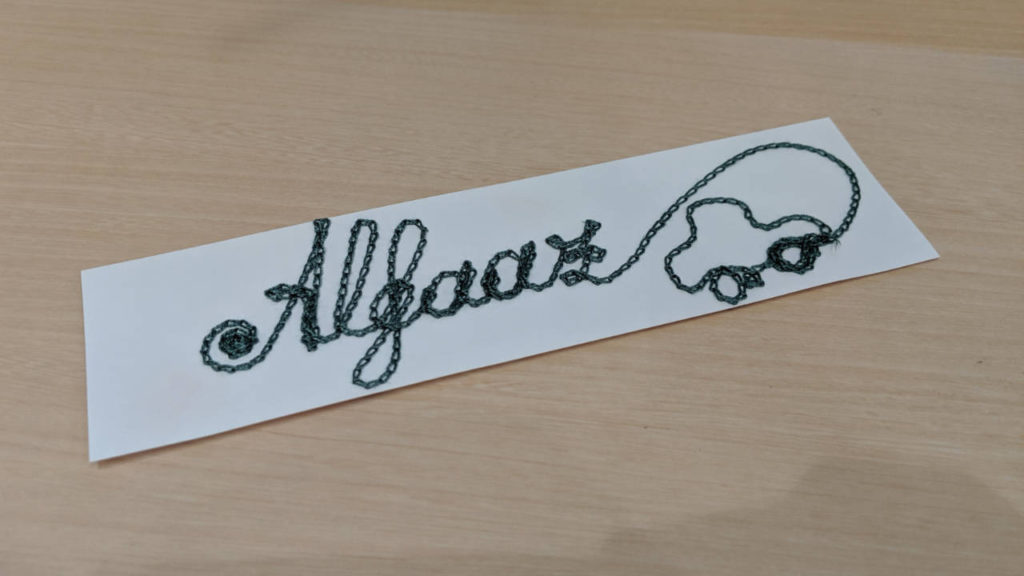 I've never written about parenting. Although, I've shared anecdotes and often some experiences or best practices while raising our two-year-old son, Alfaaz, randomly on Twitter.
So, when Amruta Malkar asked me to write a piece on something other than what I usually do for her website – The Small Wonder – I thought I should write about something that's on my mind these days, as a parent.
You can read the article here. It features my thoughts on raising a child with gender sensitivity, religious pragmatism, and empathy.
These are not parenting tips, mind you. Who am I, really, to give tips to anyone? These are things I take care of to raise a better adult and a good, progressive citizen of the world.