The classic flip phone is back!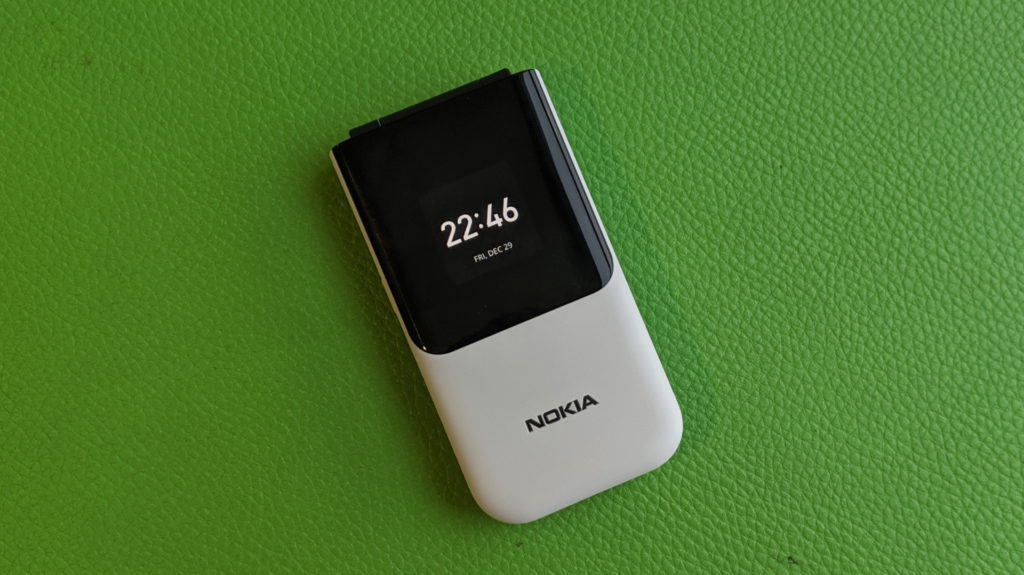 Since the rumors of the comeback of the Moto Razr, the summit of flip phones in the feature phones era, people have been nostalgic about the slick fun of flip phones.
The Razr was the status symbol back in the day when all handset makers had flip phones on the shelf, Nokia included. There's nothing better than ending a call in style on a flip phone – arrogantly or angrily – right?
Finally, we have one in our hands. At the IFA 2019, HMD Global announced the revival of Nokia 2720 Fold, a feature phone released back in 2009, with the new Nokia 2720 Flip.
The Nokia 2720 Flip has two separate screens. The external screen lets you see notifications or check who is calling, before flipping it open and revealing the big main screen. When you're finished with your call, simply flip it closed to hang up. You know the drill.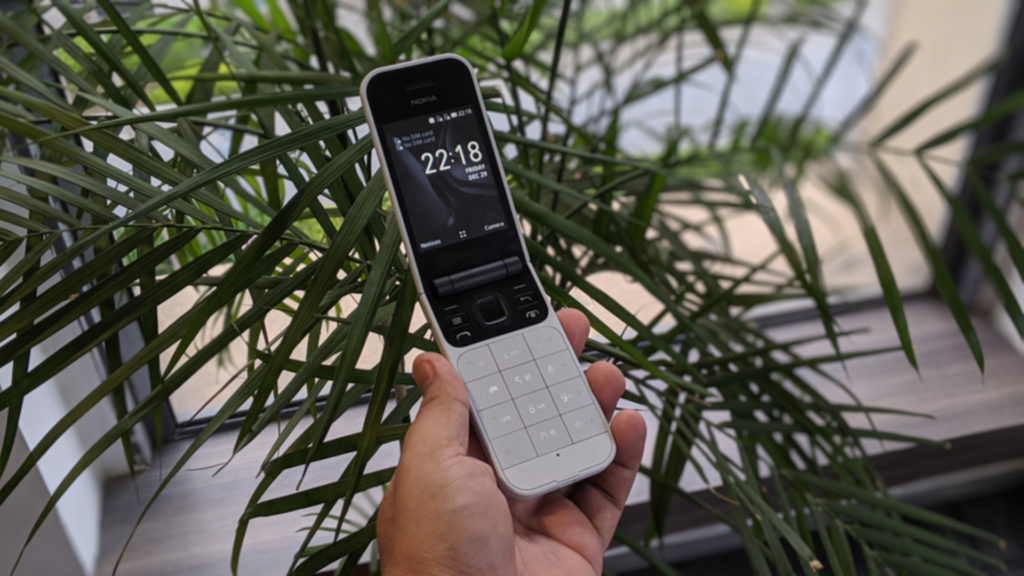 The 4G Nokia 2720 Flip packs in KaiOs for some smarts. There's Google Assistant, WhatsApp, Facebook, and more apps. Yes, there's Snake too. It's powered by Qualcomm 205 Mobile Platform with 512MB RAM and 4GB internal storage, expandable up to 32GB.
So, now we have a flip phone we remember, with some new upgrades. It's a great phone if you want to keep things simple or as a detox phone when a smartphone becomes too overwhelming.