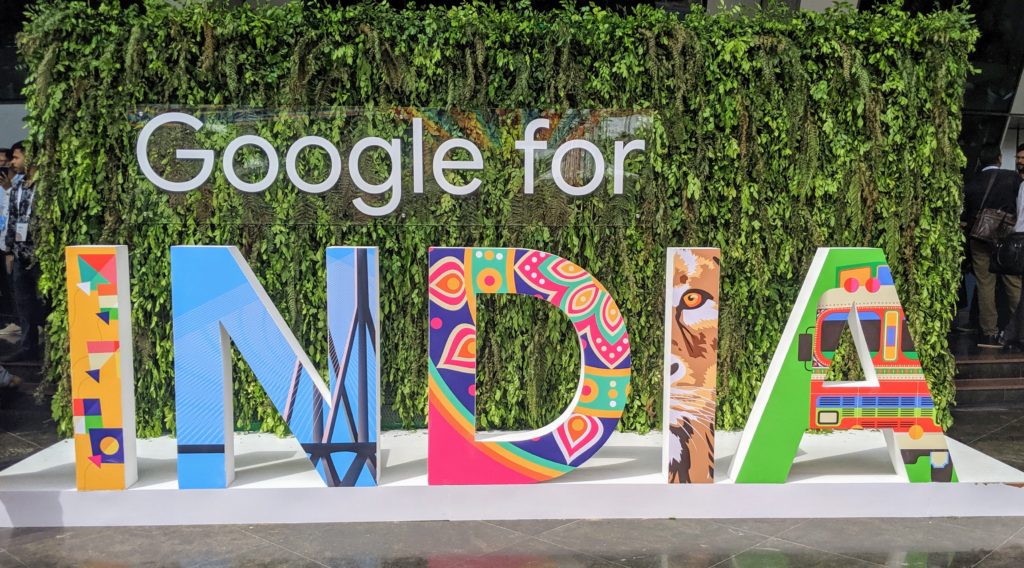 (Apologies to Drake)
At its annual jamboree – Google For India – now in its fifth year, Google announced that its virtual assistant, Google Assistant, will now be available over a call in India.
Phone Line with Google Assistant will allow people across India on Vodafone-Idea to call a toll-free number – 000 800 9191 000 – to talk to Google Assistant and ask for news, sports scores, traffic conditions, weather forecasts, amongst other things. No data connection needed.
This is a pretty good service that will allow hundreds of millions of people in India to access Google Assistant since more than half of the country's 1.3 billion people doesn't have access to smartphones and many still use inexpensive feature phones with limited or no access to mobile internet. It's also a handy feature if you find yourself in an area with poor network.
This first-of-its-kind service was piloted in Kanpur and Lucknow. At the moment, it is available only in two languages – Hindi and English – day and night.
Google did not comment whether the feature will roll out in other countries besides India (many such India offerings like Google Station were eventually taken to other markets) or if the company will partner with any other telecom service providers.